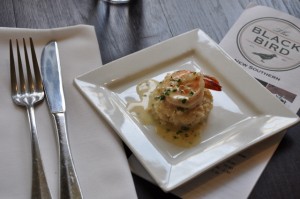 Thank you for scheduling an Asheville Food Tour. You will find that "Touring Asheville Never Tasted So Good!  We are looking forward to having you on tour.
Tours scheduled between December and March are contingent upon a minimum of five reservations. If the minimum number of reservations are not made the tour will be canceled and all tickets purchased will be refunded.
Please use the calendar below to purchase tickets for the Original Downtown Tour, Fan Food Foot Tour, West Asheville Tour or Saturday Brunch Tour or Gift Certificates.
Once purchased, tickets are non-refundable, as they guarantee your spot on the tour.  However, we will reschedule your space for a future date within 1 year of original tour date.
---
Price List:
Downtown Food Tour – $55
Food Fan Foot Tour – $65
Saturday Brunch Tour – $65
West Asheville Tour – $60
Gift Certificates –  $50
---
---
Should you have questions please call:
828-243-7401
Private tours are available year round. Please contact us at 828-243-7401 or info@ashevillefoodtours.com for availability.